Antivirus and Malware Protection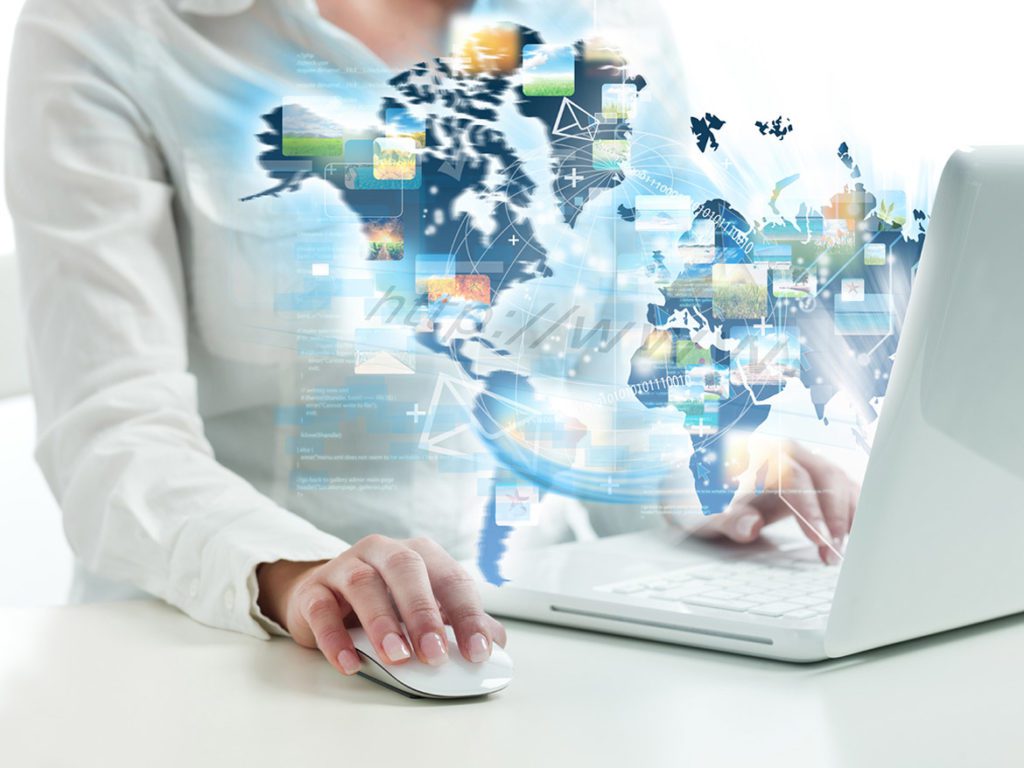 Antivirus is a security layer almost all users are familiar with. Many of these products are very resource intensive and get in the way of your day to day work. At LockIT we deploy a solution that is trusted around the globe in 180 countries and it is third party proven to have the lightest possible impact on your network.
Not only that, our program has build in ransomware protection so there is no need to run a separate client. Any processes or processes that try to modify are blocked and you are alerted.
If you are a managed customer LockIT can view the status of all your pcs at once which makes mass updates and scans a breeze. Stop wasting time worrying about individual endpoints!